This guidebook redesign was an exciting update to recycled content to be used as a guide for Giving Hearts Day, one of the region's largest fundraising events.
After conversations with the client, we determined the solution needed to be informational and easy-to-use, yet bright and fun. A simple, well-structured type treatment resulted in a user-friendly guide that was both engaging and helpful. To tap into the charities' affinities for giving back, warmth was brought to the document through the selection of colors, typography, and use of illustration.
The final printed packet acted as a reference guide that nonprofits and charities participating in Giving Hearts Day could (and would want to) refer back to over the course of several months of planning their fundraising efforts.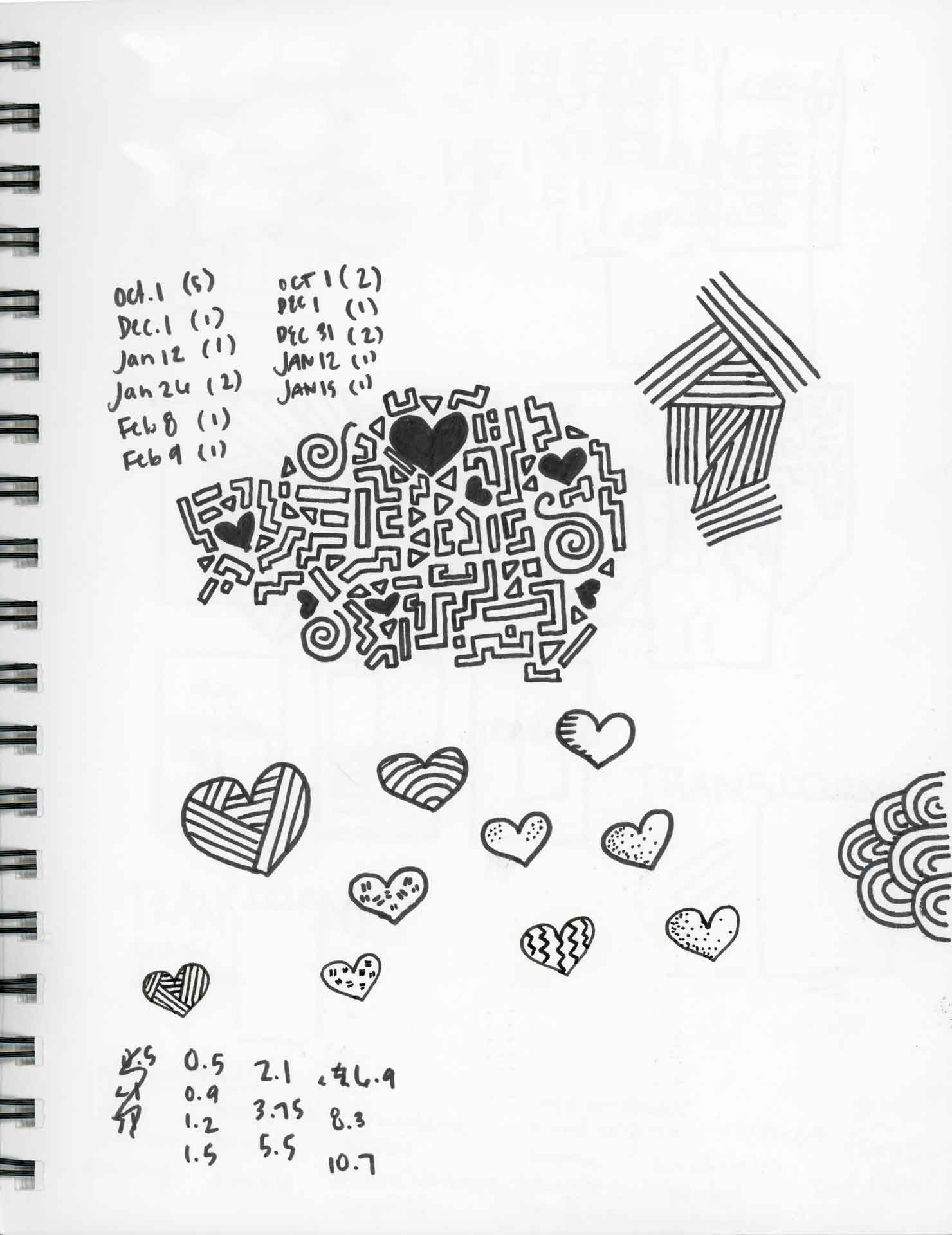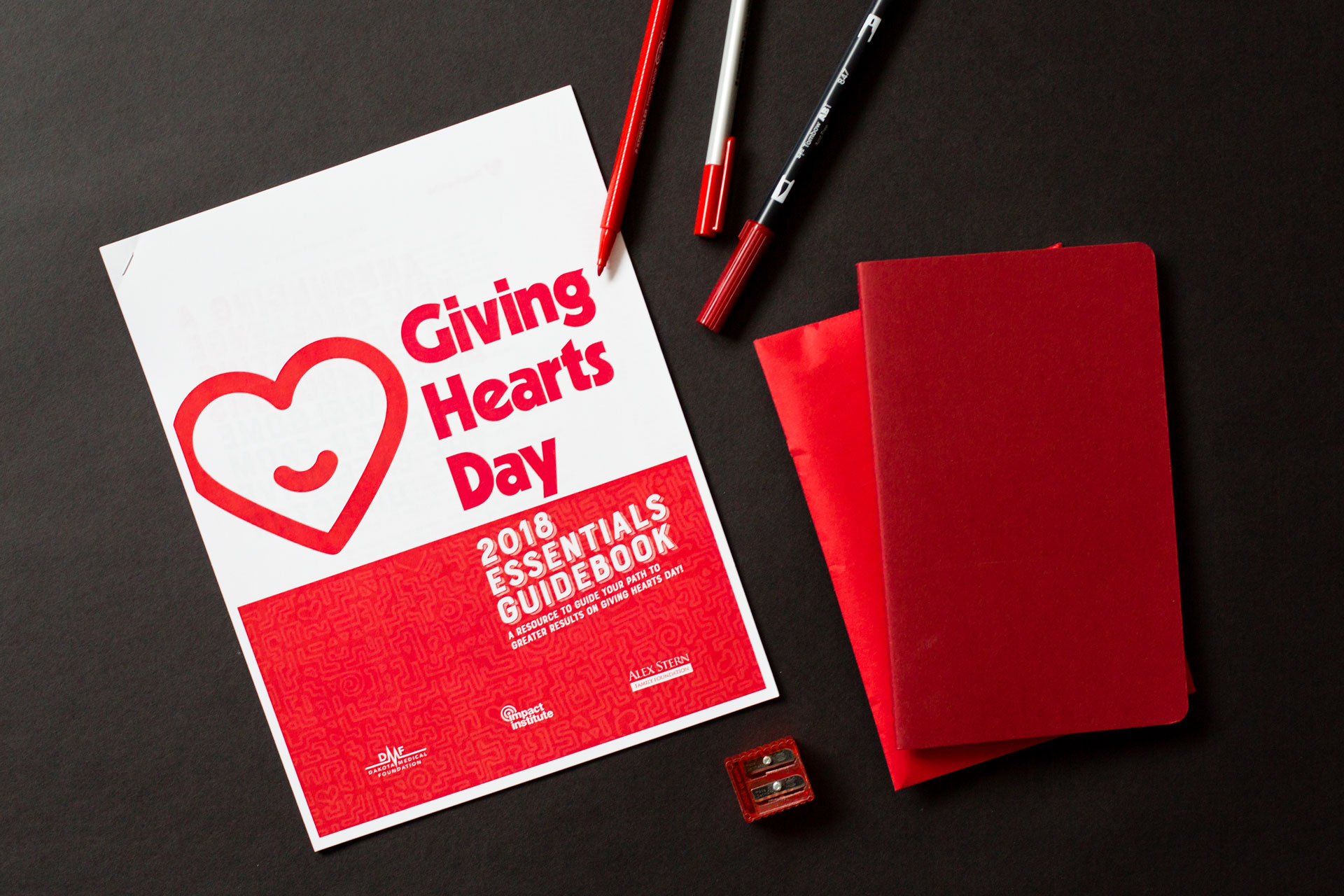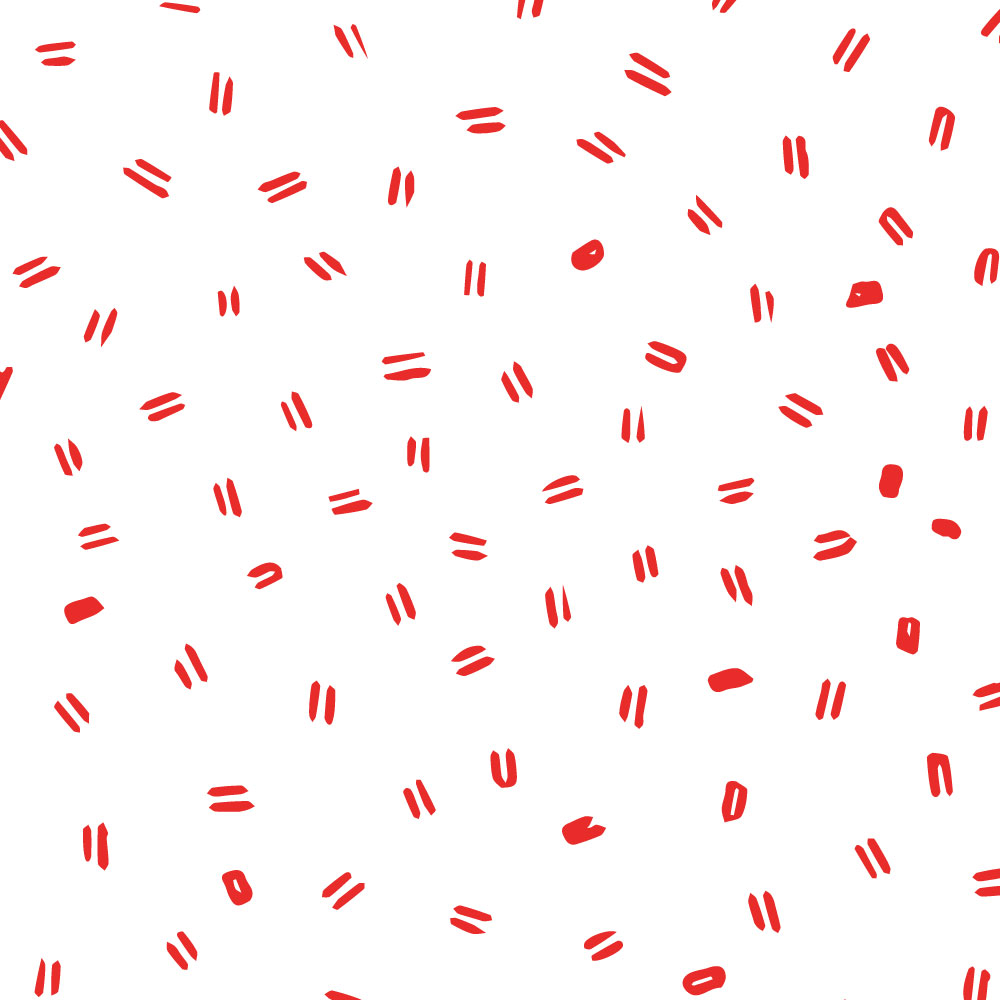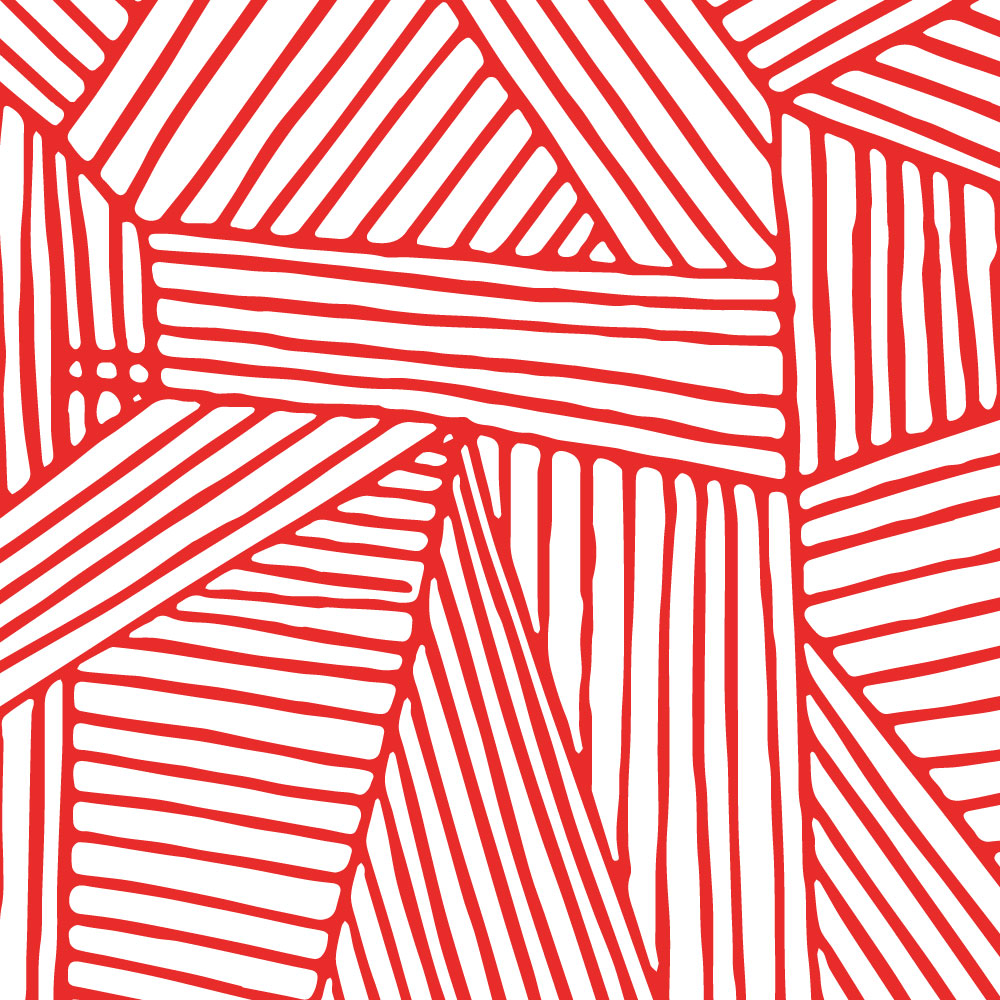 Based on the organization's ethos and the project's objectives, this solution was designed to be:
Fun
Modern
Big
Loud
Established
Structured
Vibrant
Welcoming
And NOT
Static
Calm
Formal
Small
Quiet
Conservative
Exclusive
Serious
Cautious