Hand and Foot, a version of Canasta, is a card game in which players must play through two piles of 11 cards (their hand and foot) by making ends to get the highest number of points over the course of three rounds. While Canasta is a game Allison enjoyed growing up, she learned to play Hand & Foot over the past year and has enjoyed playing it with family and friends since. Although many people play the game with decks of standard Bicycle playing cards, Allison began creating designs for a custom set of cards for the game.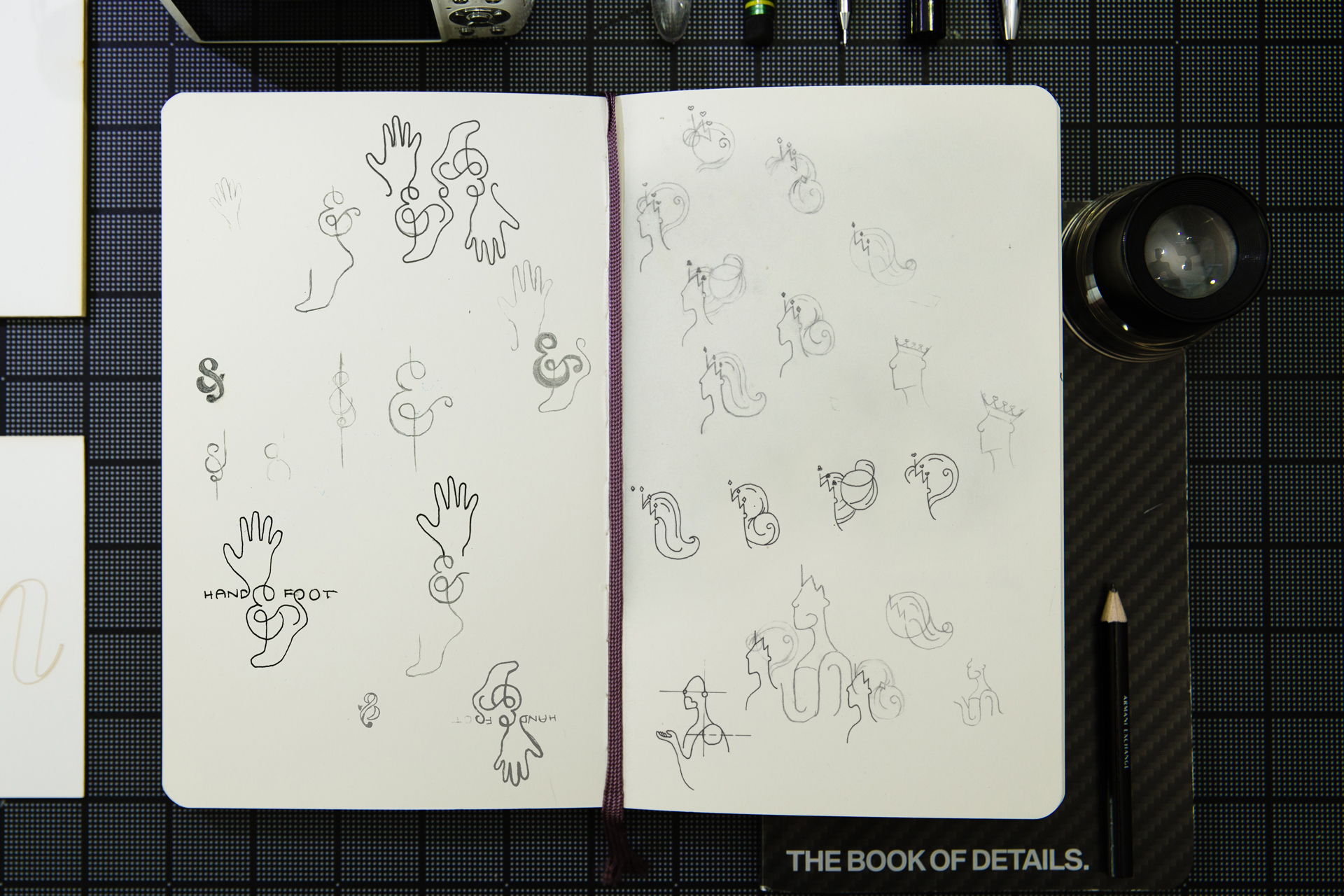 After designing the custom card fronts and backs, Nüpolitan decided to build out the cards as part of a game set and launch a Kickstarter campaign to produce the game and get it into the hands of people who love to play. The game set included a custom notepad, rigid game box, and stickers as well as instructions for game play and a mini, erasable pencil.
The full game included 216 custom-designed cards printed on high-quality 310gsm casino paper card stock with a linen finish, making them durable and easy to handle.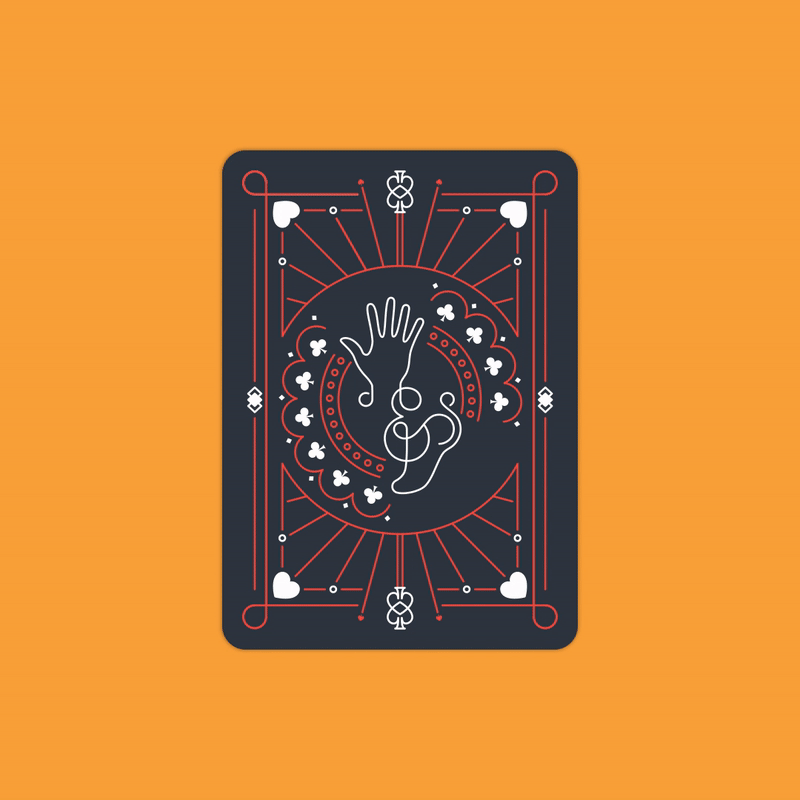 Jokers and 2s, which act as wild cards, are printed full color to make them stand out amongst the crowd. Kings, Queens, and Jacks were built with elements of their respective suits, creating unique and playful profiles.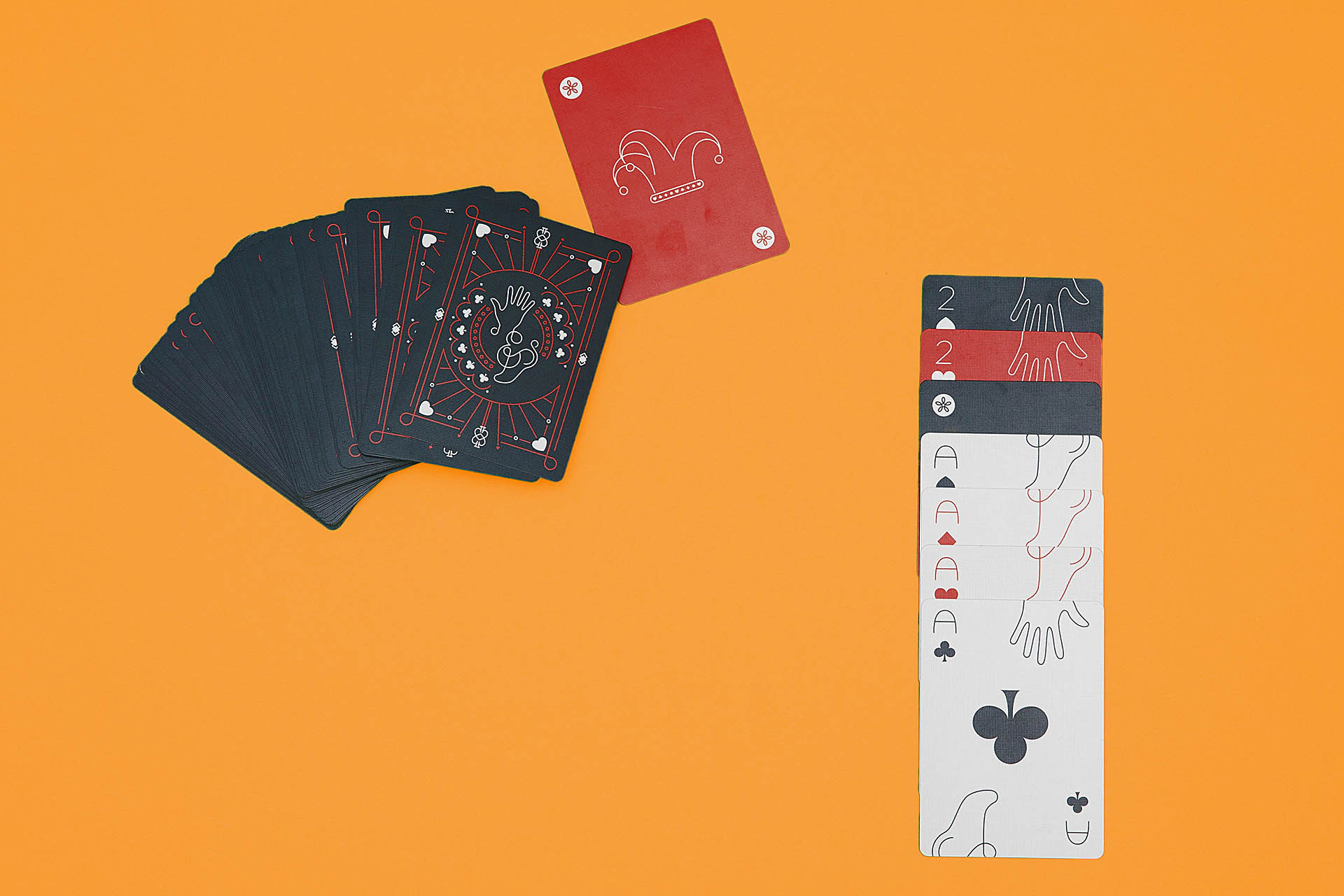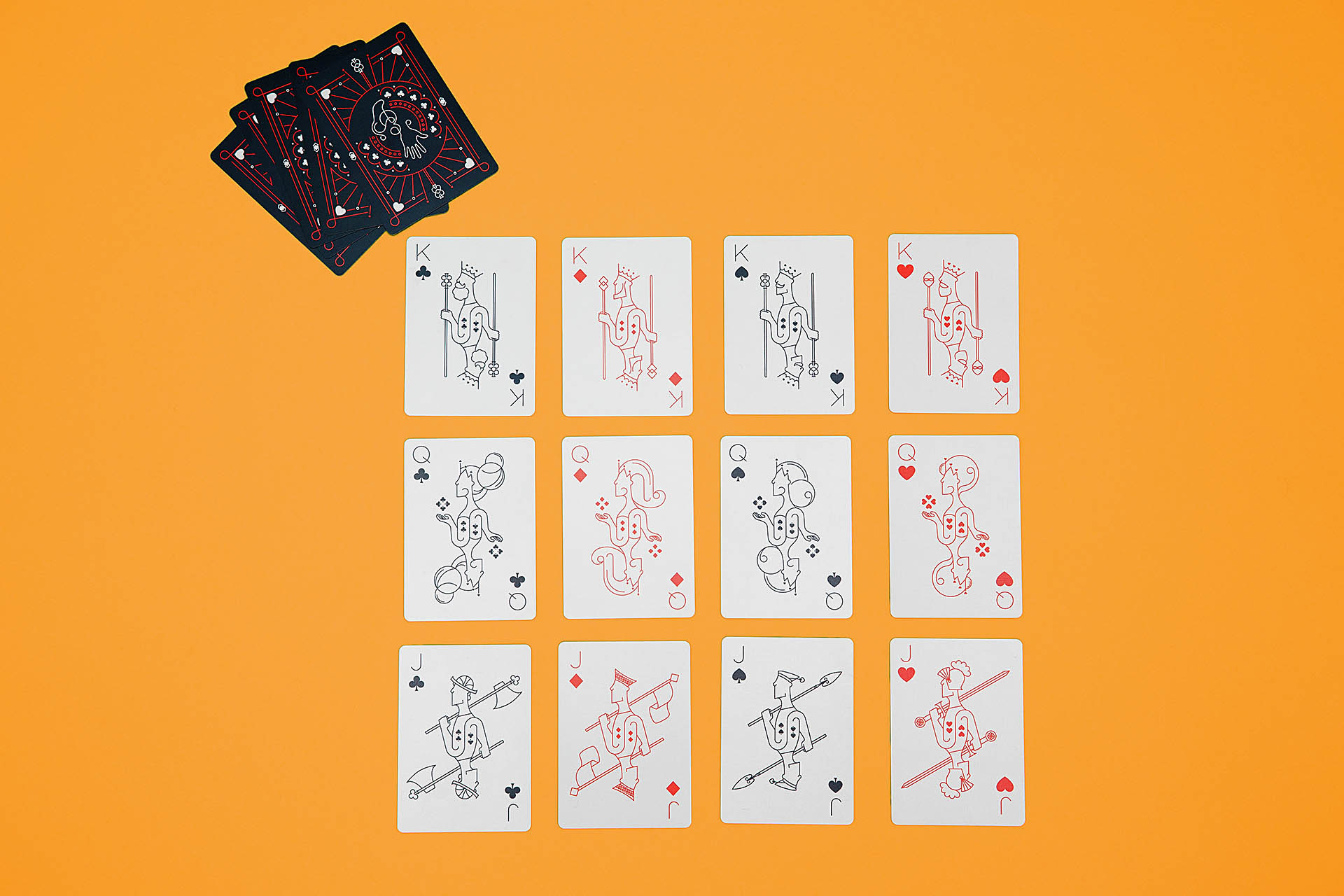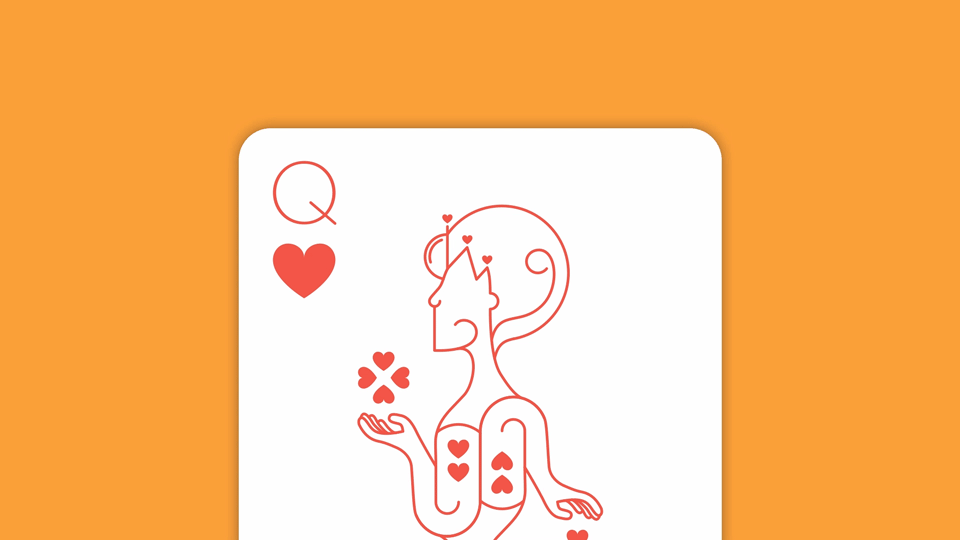 To promote the game and campaign, we created videos further explaining the points system and rules for gameplay as well as a series of ads for social media.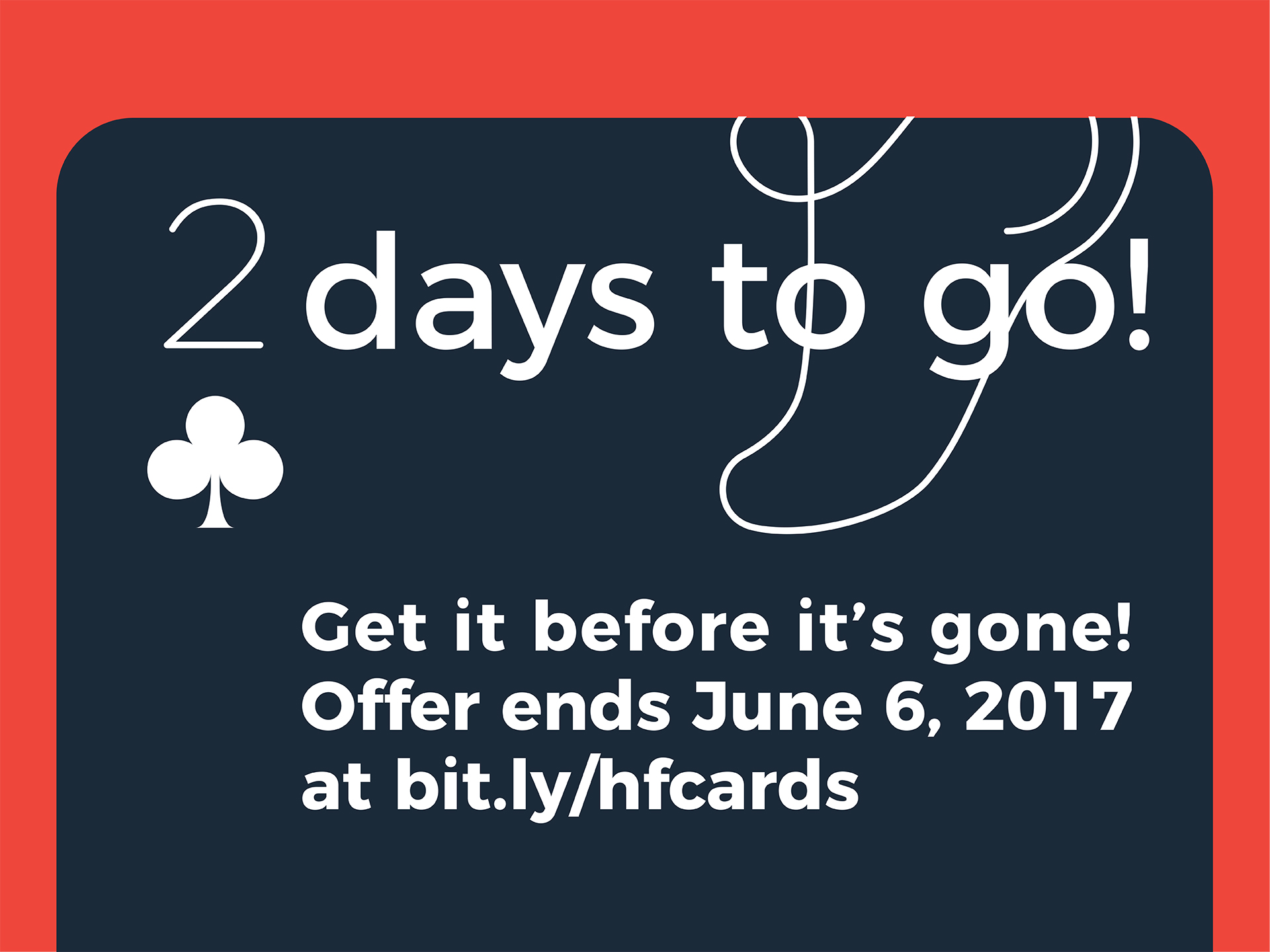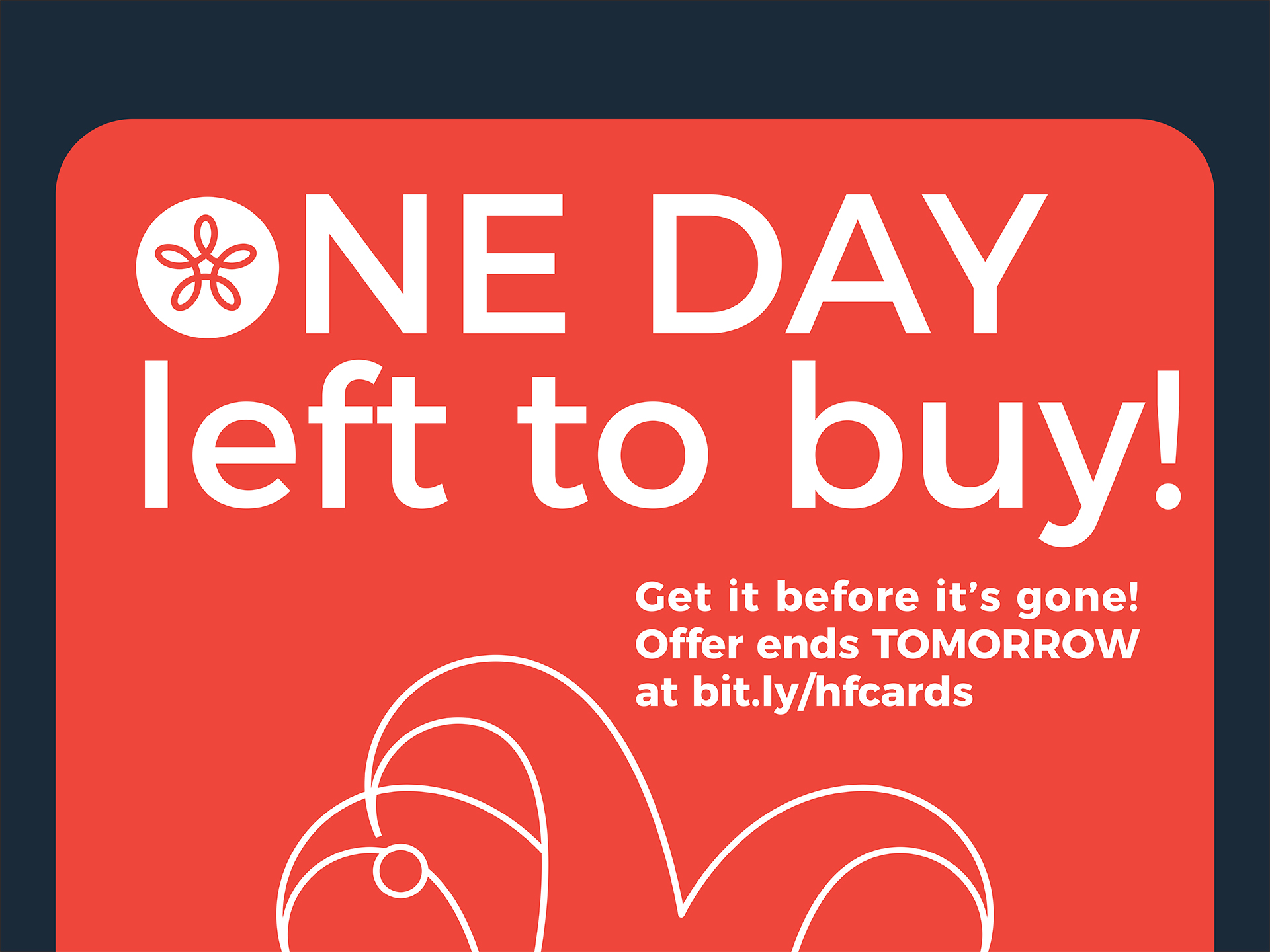 Although the campaign's funding was unsuccessful, the project offered a lot of insight into the knowledge needed to accurately price and manufacture a high-quality game and offered a fun, creative outlet!